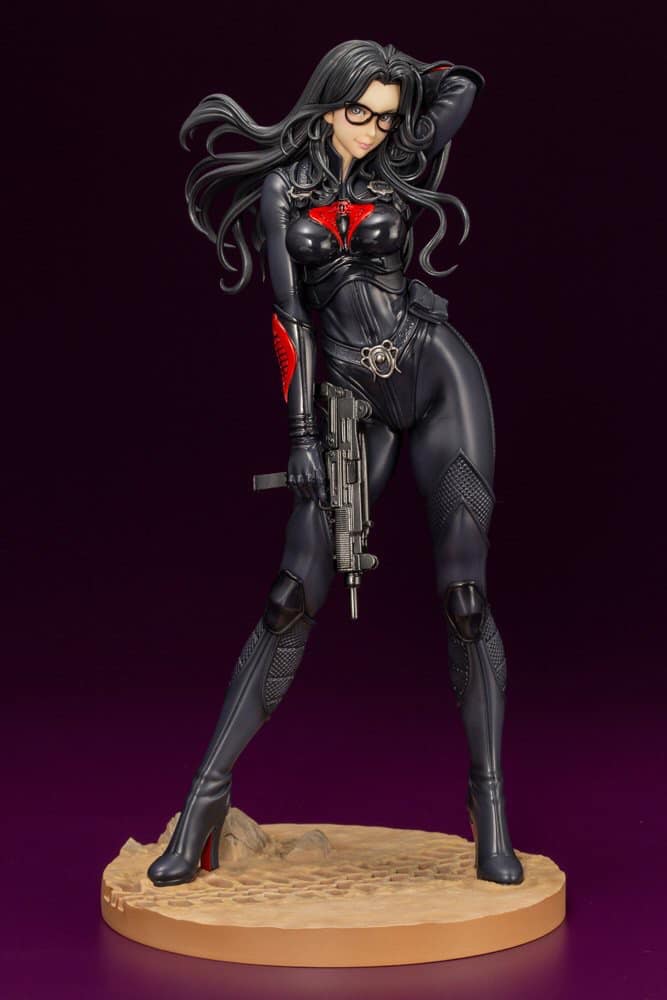 Pre-order Now!
The G.I. Joe Baroness bishoujo statue is now available for pre-order!
The Baroness will be the second release in the G.I. Joe bishoujo line of statues, behind Scarlett and ahead of Lady Jaye. Designed by Shunya Yamashita and sculpted by Takaboku Busujima (BUSUJIMAX), the statue is expected to ship in December 2019. Hasbro and Kotobukiya have teamed together to bring these great characters to the bishoujo statue line and these creations are looking great!
Pre-orders opportunities can be found at Amazon and are also beginning to show up on eBay. As more outlets make the statue available, we'll update them here.
Amazon and eBay links on this page are affiliate links. Thank you for your support!
See the gallery below for more photos of the Baroness bishoujo statue.
Check Out This Article
Featured Pages