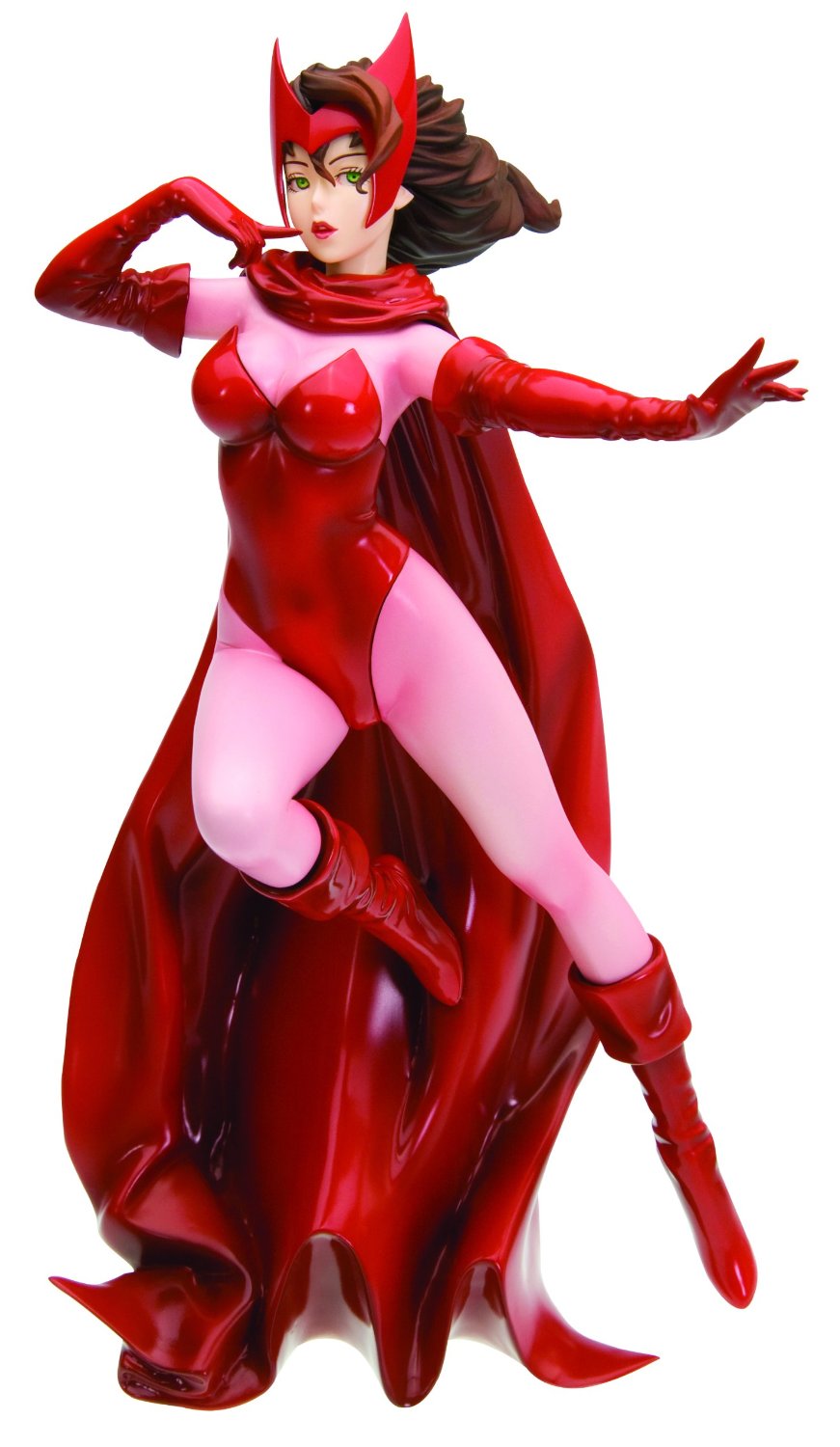 Scarlet Witch Bishoujo Statue
The Scarlet Witch is a mutant who has magical hex powers using chaos magic. She is also the sister of the mutant Quicksilver and the daughter of the Master of Magnetism, Magneto. This Scarlet Witch bishoujo statue features the Scarlet Witch as she is about to cast her spell. Her sharp red colors focus the eye as her cape billows around her and her long brown hair blows in the wind.
Designer: Shunya Yamshita
Sculpter: Koei Matsumoto
This Kotobukiya Marvel comics statue stands 7 1/2 inches tall. It is made of pvc and abs plastics.
Release Date: December 2009
Scarlet Witch Bishoujo Statue Photo Gallery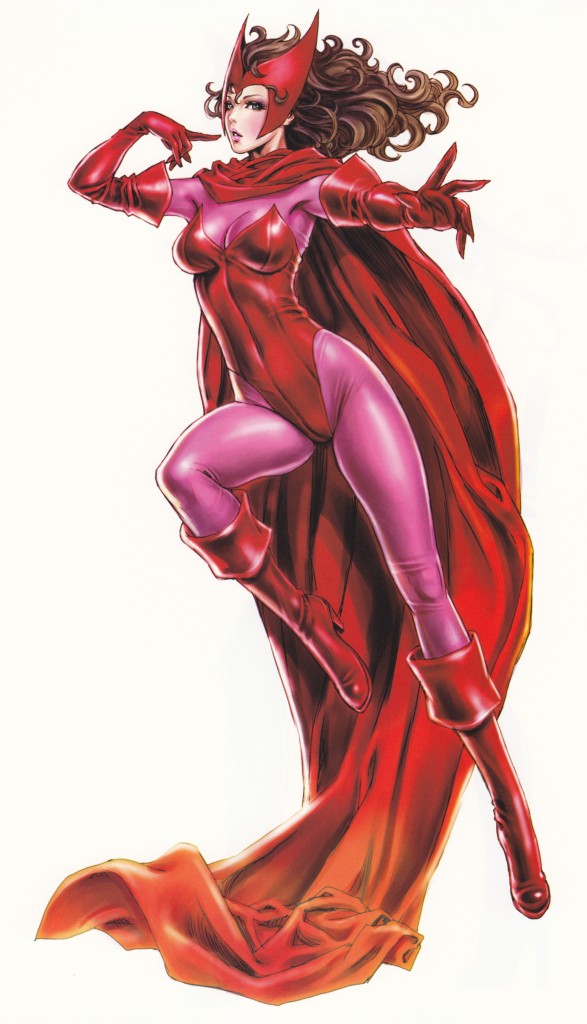 Related Bishoujo Statues