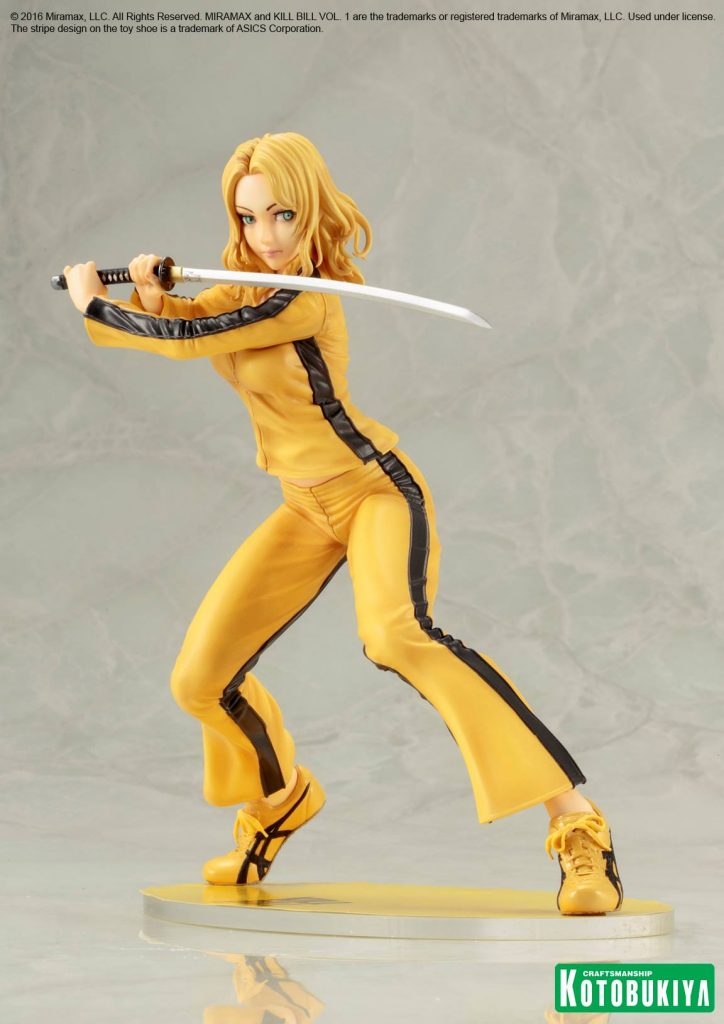 Coming to stores this week is the Kill Bill The Bride bishoujo statue! Modeled after the character played by Uma Thurman in the Kill Bill movie by Quentin Tarantino, this statue is a dynamic addition to your bishoujo statue collection. It's also available online now for immediate order! Entertainment Earth has the lowest price for $69.99, and you can find it here!

The statue is also available at Amazon for $74.99, with free shipping for Prime members. You can find it here!

Order now before they're out of stock!