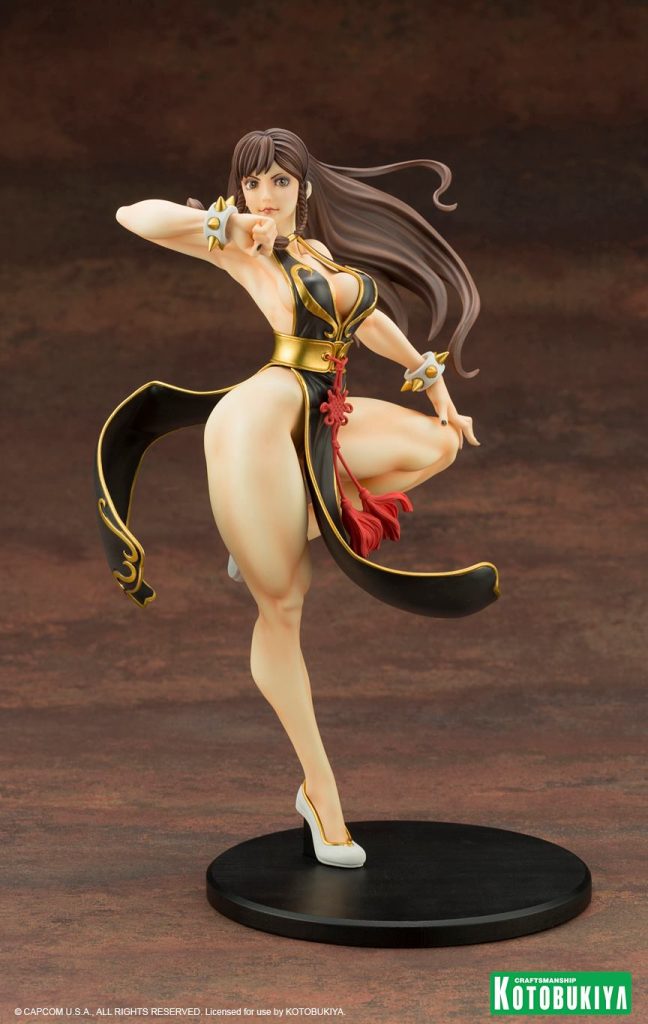 Street Fighter Chun-Li Battle Costume Bishoujo Statue
Kotobukiya presents the latest entry in their line of Street Fighter bishoujo statues. Standing over 9 inches tall, Chun-Li is featured in her battle costume, ready to confront her next opponent while balanced in her warrior stance.
Designed by Shunya Yamashita
Sculpted by Takaboku Busujima
Available February 2018!