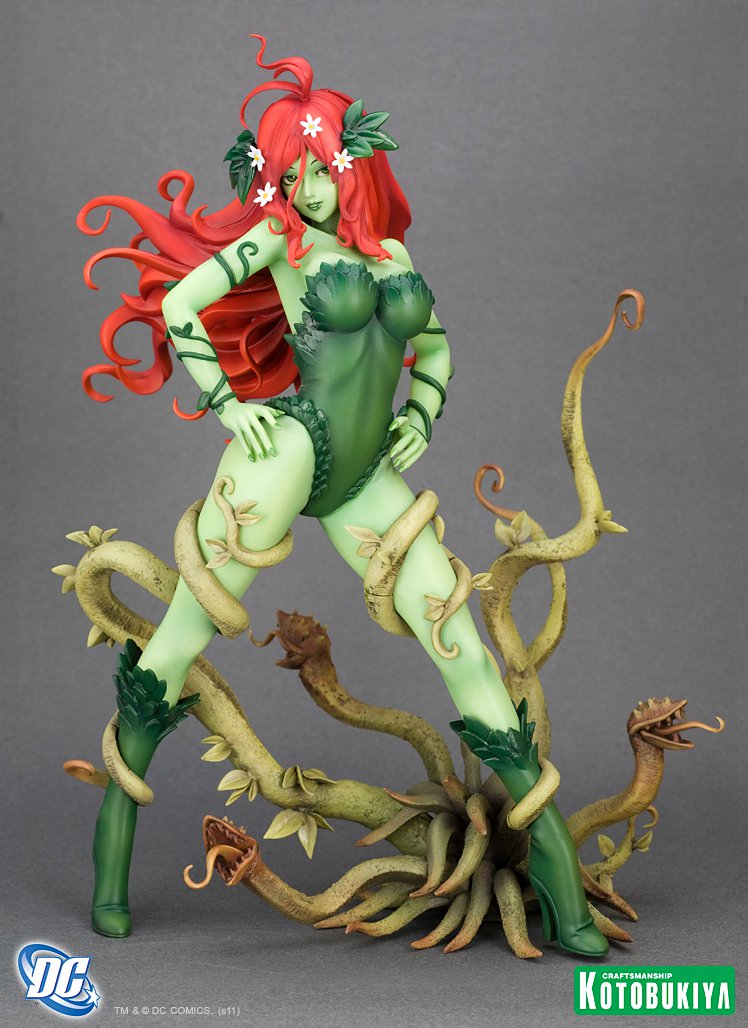 The Poison Ivy bishoujo statue becomes part of the DC Comics collection of figurines from Kotobukiya. First appearing in Batman #181 (1966), Poison Ivy has become one of the Gotham Sirens that provide allure and danger to Batman's rogues gallery.
Designed by Shunya Yamshita and sculpted by master artisan Takashi Tsukada, the Poison Ivy bishoujo statue is poised and confident. Her plant mutations, featuring venus fly-trap mouths and coiling bodies snake up Poison Ivy's long legs and caress their creator. In contrast, the blossoms in Ivy's hair bring attention to her peering eyes almost hidden beneath her thick auburn hair. Her costume also seems to come to life, trimmed by vegetation that even wraps itself around her arms. Batman beware!
Add Poison Ivy to your DC Comics bishoujo statue collection today!
Release Date: December 2011
Poison Ivy Bishoujo Statue Photo Gallery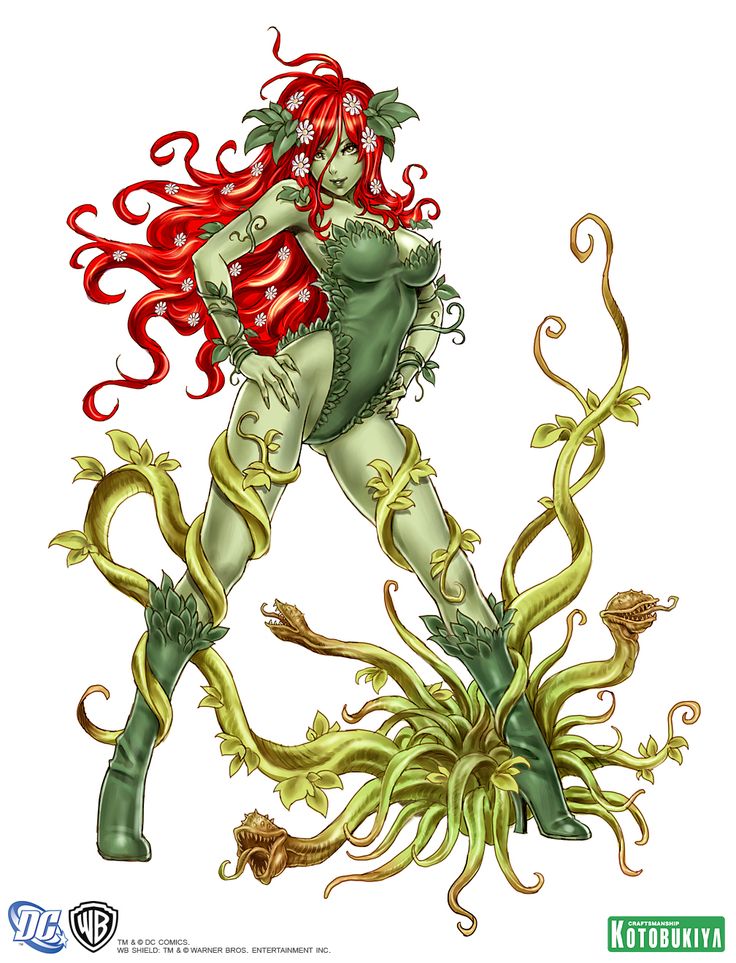 Related Bishoujo Statues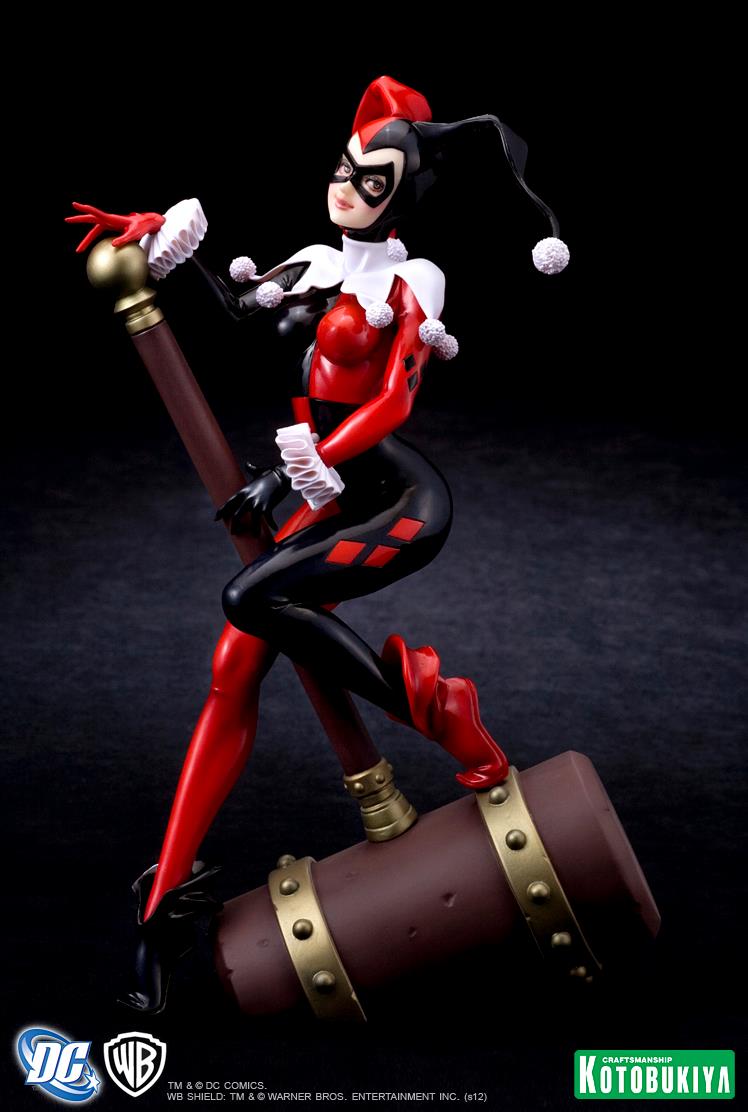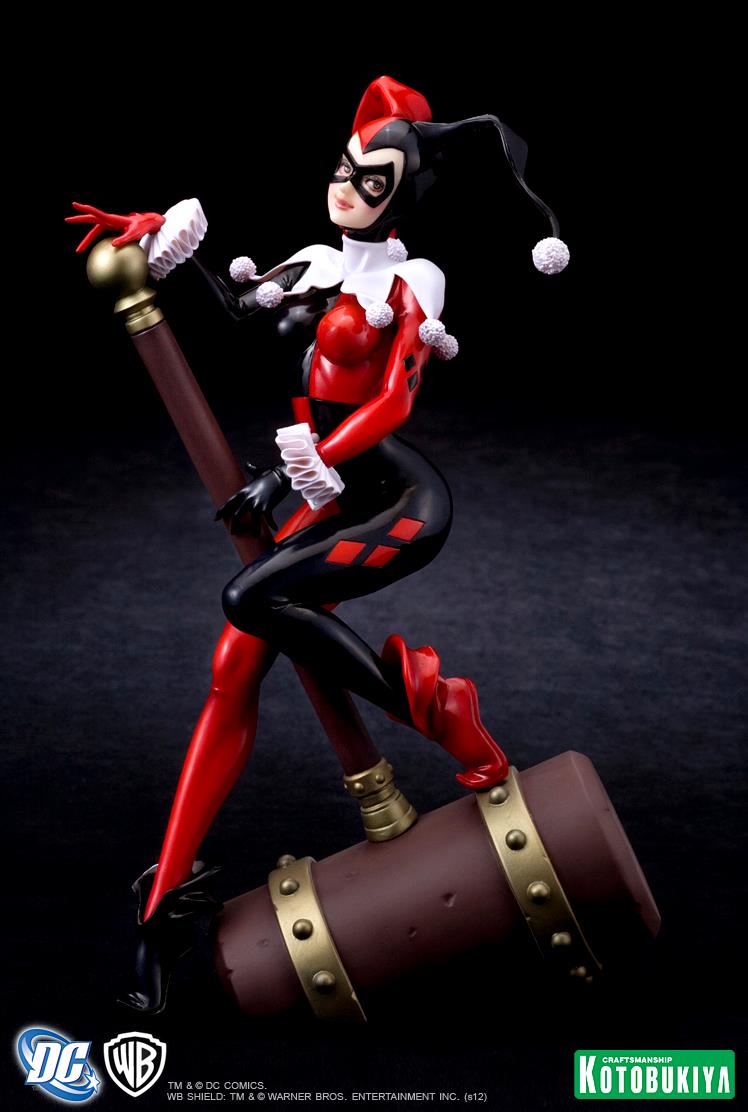 Harley Quinn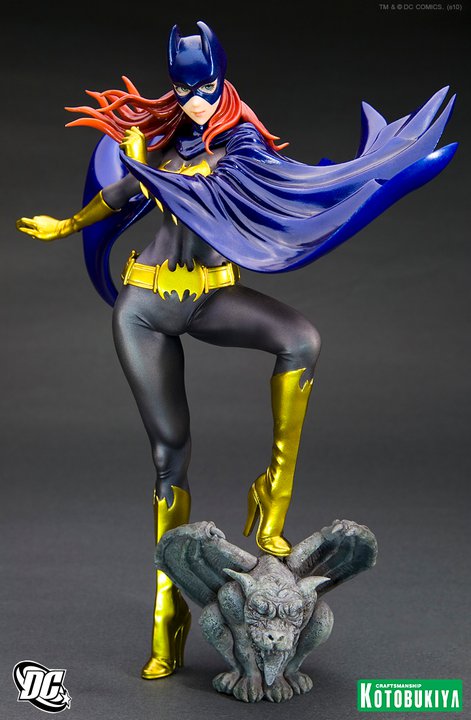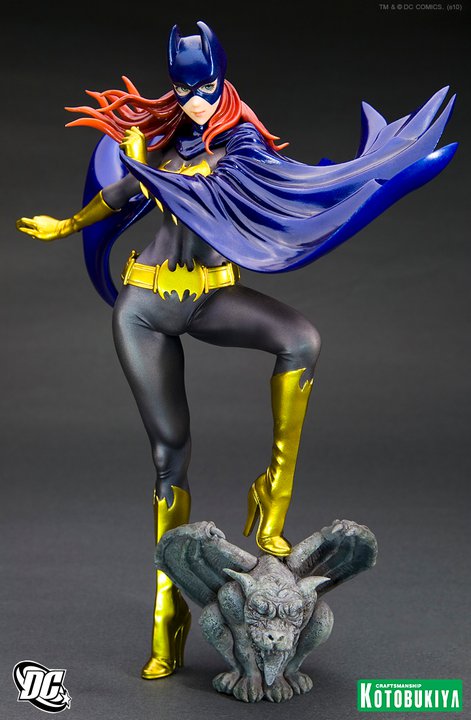 Batgirl