Pinhead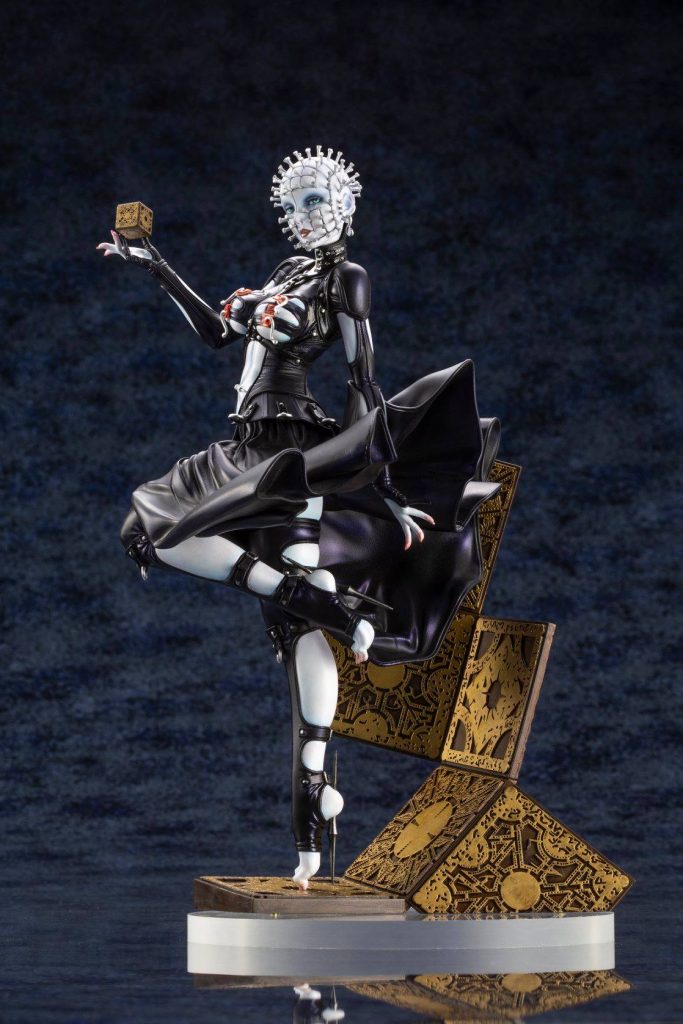 The Hellraiser 3: Hell on Earth Pinhead bishoujo statue from Kotobukiya is now available for pre-order!
Click here to for information on ordering this dark and beautiful statue today!
At SDCC 2017, Kotobukiya announced another upcoming horror movie-inspired bishoujo statue: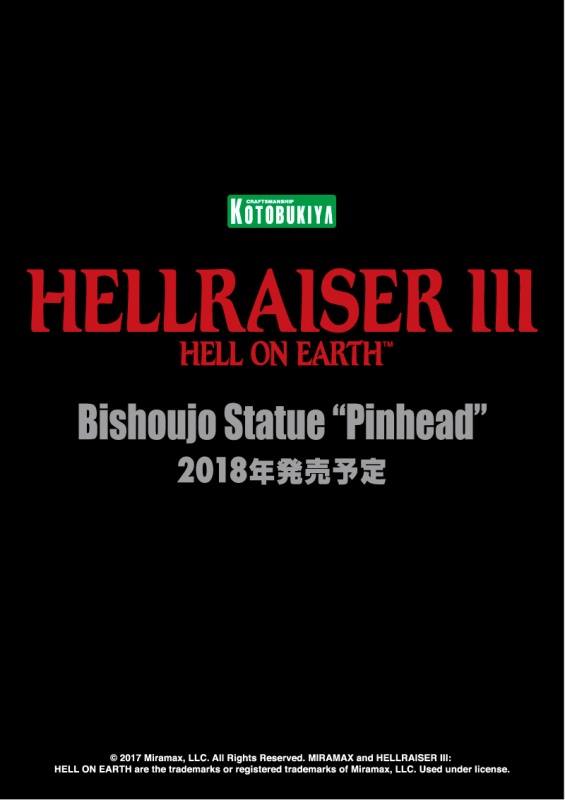 Based on the Pinhead character, designs for this statue are yet to be finalized, but it should be a perfect addition to Kotobukiya's growing horror movie line!
Also, to see the illustration for the upcoming Evil Dead 2 Ash Williams bishoujo statue, click here.
Click below to find more of the horror movie bishoujo statues:
Freddy Krueger bishoujo statue
Edward Scissorhands bishoujo statue
Child's Play Chucky bishoujo statue
Child's Play Bride of Chucky Tiffany bishoujo statue
Ghostbuster Lucy bishoujo statue