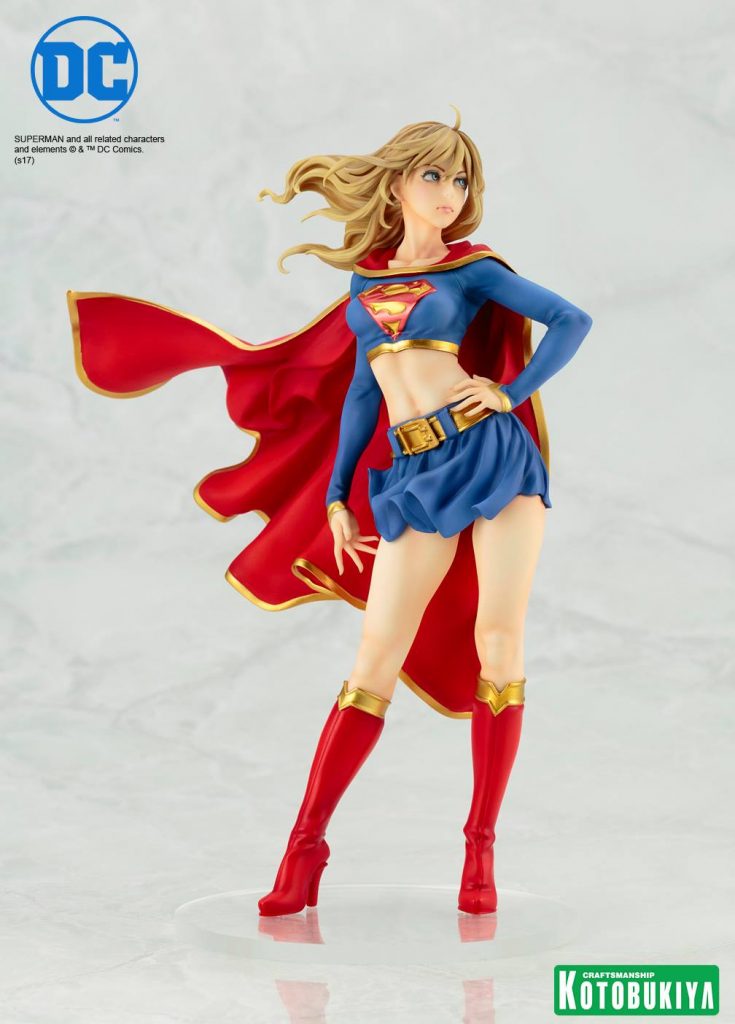 DC Comics Bishoujo Supergirl (Returns) Bishoujo Statue
Kotobukiya presents a new version of the classic DC Comics character Supergirl!. Caught in a heroic pose, Supergirl braces against the wind wearing her signature red and blue colors. Her determined expression faces down all evil villains who choose to threaten her adopted world of Earth.
Designed by Shunya Yamashita
Available March 2018!
DC Comics Bishoujo Supergirl (Returns) Bishoujo Statue Image Gallery
Related Bishoujo Statues