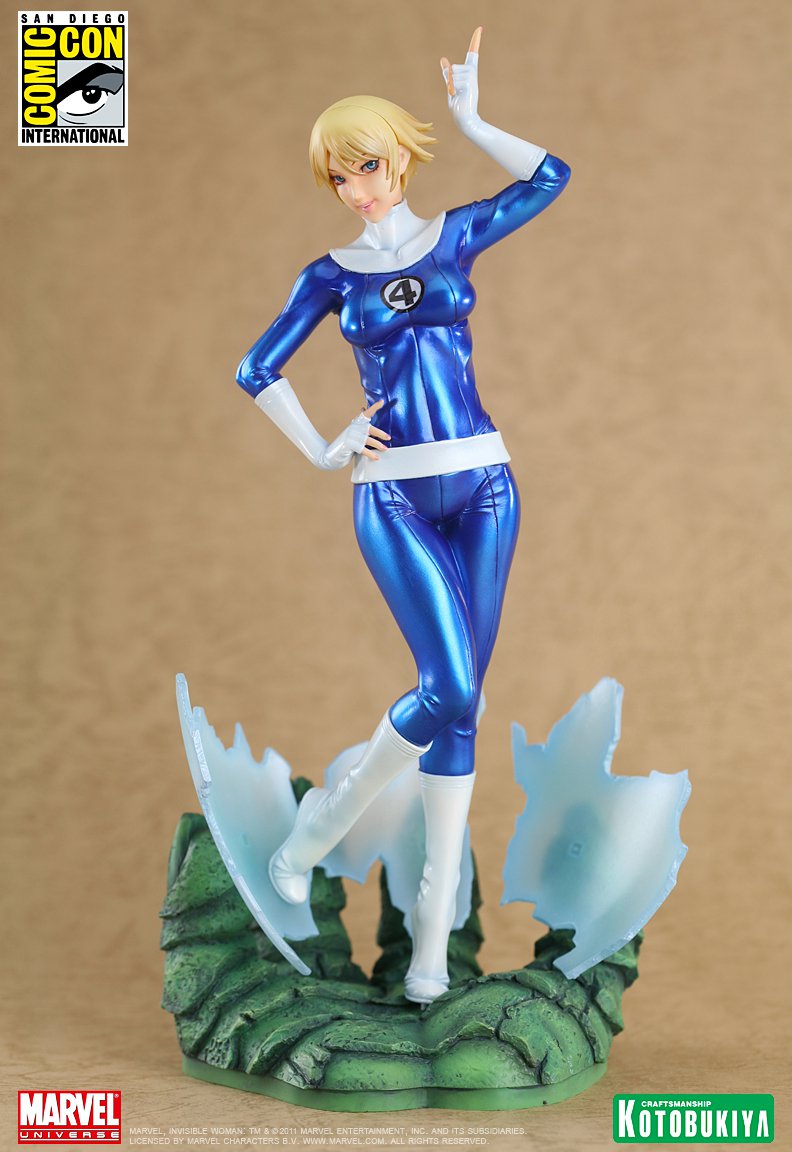 Invisible Woman SDCC 2011 Exclusive Bishoujo Statue
In this San Diego 2011 Exclusive bishoujo statue, the Invisible Woman is presented in her 1980s body suit with that era's signature short haircut. The Invisible Woman (also known by her real name, Sue Storm), has worn many versions of the classic Fantastic Four suit, and this is one of the most popular from their history of adventures.
This exclusive is designed by Shunya Yamasita and sculpted by Atelier Bamboo. It stands just over 9 inches tall.
Add this SDCC exclusive Invisible Woman bishoujo statue to your collection today!
Release Date: July 2011
Invisible Woman SDCC 2011 Exclusive Bishoujo Statue Photo Gallery
Related Bishoujo Statues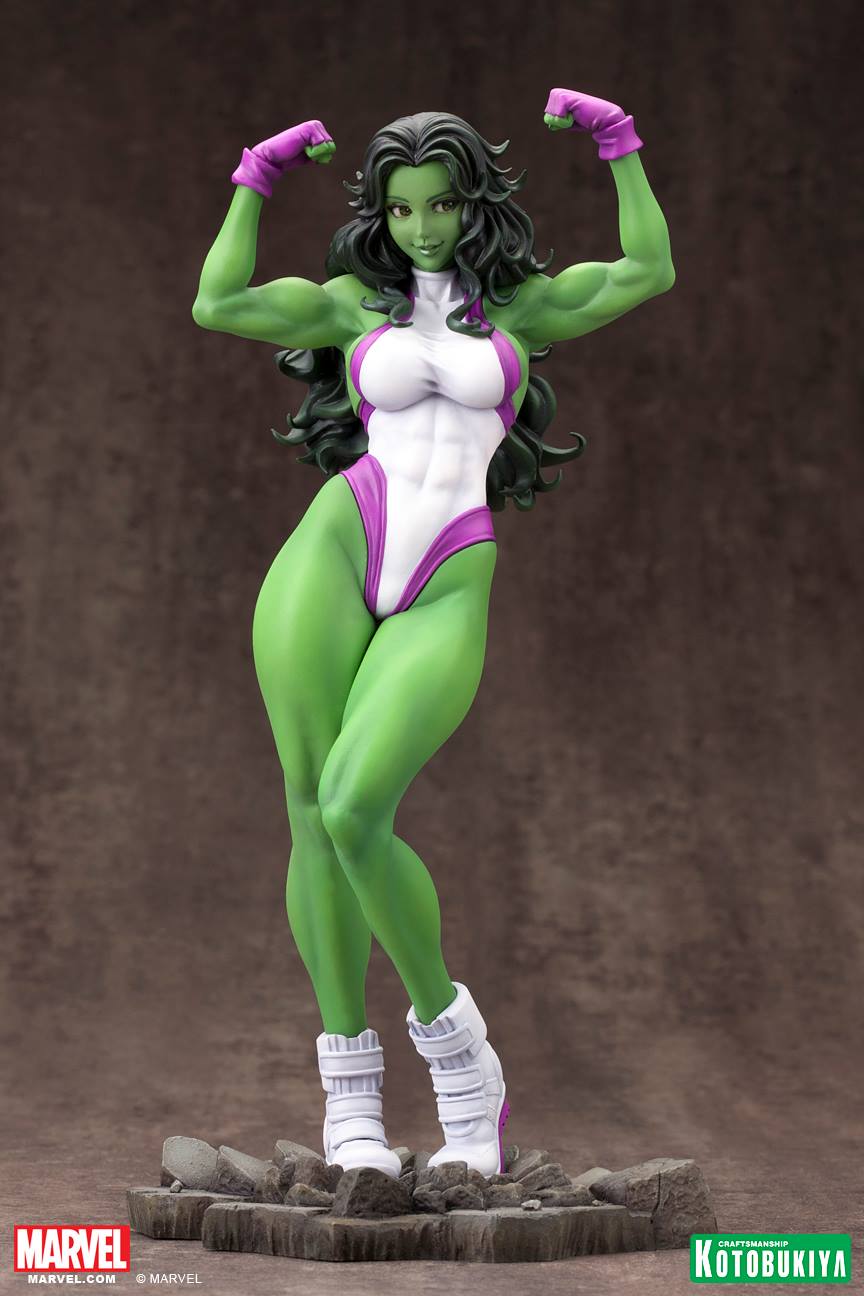 She-Hulk