August 2019
Here are the bishoujo statues listed by Kotobukuya scheduled for wide release in August 2019. Some websites have these shipping after August 2019 due to stock availablity. 
This month is an exceptional month for the bishoujo statue releases.
Catwoman Returns Bishoujo Statue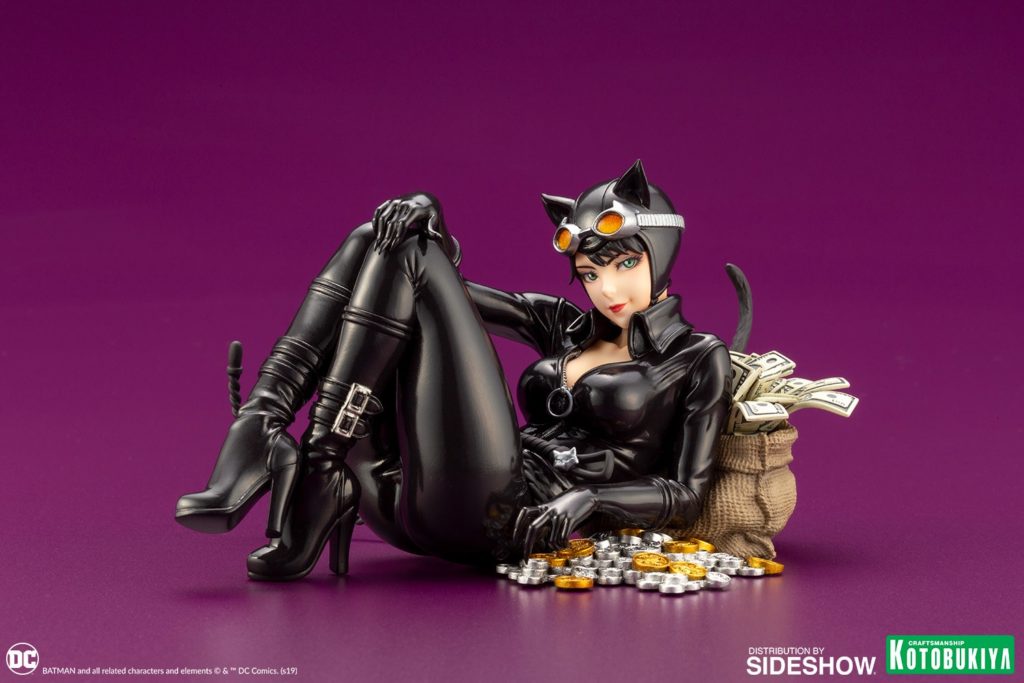 Kotobukiya and DC Comics are releasing a new version the Catwoman bishoujo statue. The new statue is named Catwoman Returns and features the Gotham femme fatale in a reclined position, resting on a newly-acquired sack of money. This sleek statue is perfect companion piece to the original Catwoman bishoujo statue as well as the rest of the DC Comics bishoujo line.
Available late August 2019.
Pre-order now at:
Sideshow Collectibles
Amazon
eBay
---
My Little Pony Twilight Sparkle Bishoujo Statue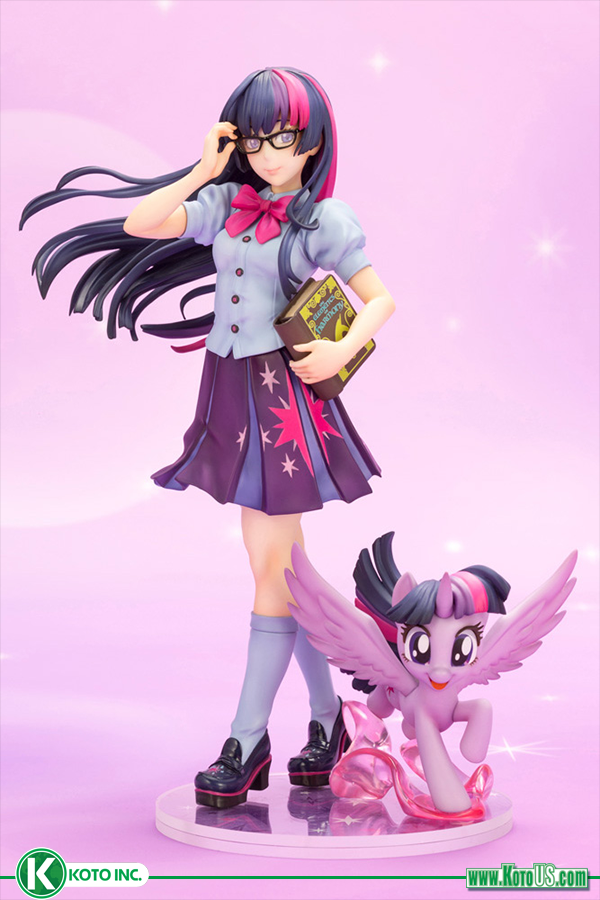 Twilight Sparkle is the second addition to the My Little Pony bishoujo line, which is becoming extremely popular with fans. This set is colorful and the personalities of the characters shine through in these wonderful representations. Twilight Sparkle continues that trend and fits beautifully in this growing set.
Available late August 2019.
Pre-order now at:
eBay
---
G.I. Joe Scarlett Bishoujo Statue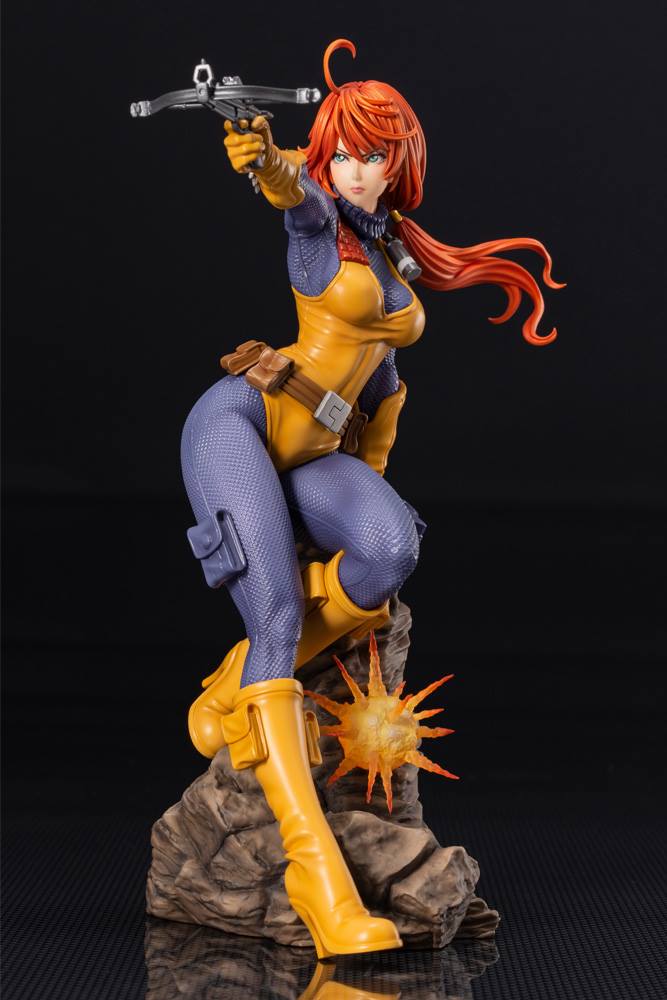 Scarlett is the first release in the G.I. Joe line of bishoujo statues. Scarlett is an obvious first choice, as she was the first female member of the original G.I. Joe team. This figurine is a perfect adaption of the character in bishoujo statue form and extremely detailed for an exciting display. 
Available late August 2019.
Pre-order now at:
eBay
---
These are great offerings from Kotobukiya for the upcoming month! Which ones will you be picking up?
Amazon, eBay and Sideshow Collecticles links on this page are affiliate links. Thank you for your support!
---
Check Out This Article
Featured Pages
---