Here are the latest bishoujo statue happenings from the past week:
Poison Ivy Returns Prototype Full Paint Reveal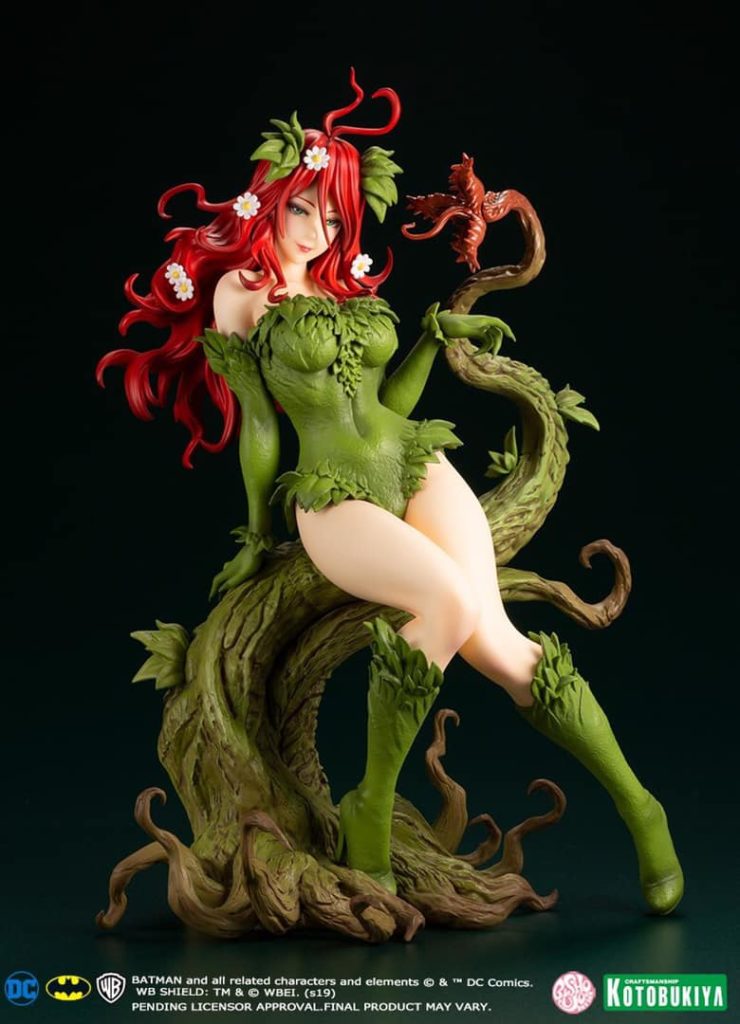 The entirely painted Poison Ivy Returns (V2) bishoujo statue was revealed at Summer Wonfest 2019. This event is a large festival that highlights figures and statues of all types and takes place twice a year in Japan. This year, Kotobukiya showed only this bishoujo piece that was not already displayed at the 2019 San Diego Comic-Con. The Poison Ivy Returns (V2) bishoujo statue should be available in March 2020, and we'll let you know as soon as pre-orders are available!
The first version of the Poison Ivy bishoujo statue released in 2011 is available to purchase at:
Entertainment Earth, Amazon and eBay links are affiliate links. Thank you for your support!
---
Check Out This Article
Featured Pages