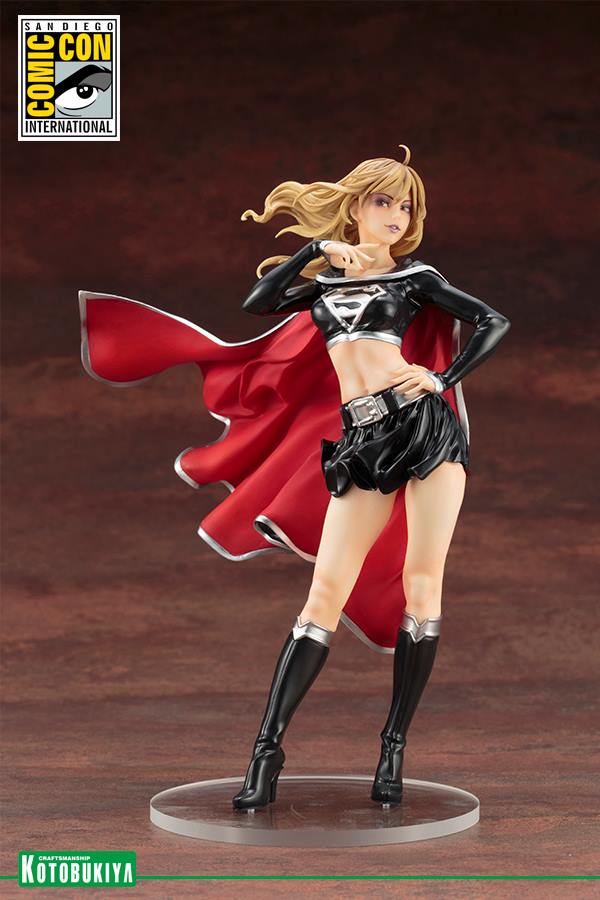 SDCC Exclusive DC Comics Dark Supergirl Bishoujo Statue
When the two aspects of Supergirl's personality were split, this created Dark Supergirl, who holds none of the upstanding morals that our beloved Supergirl holds dear.
Dark Supergirl made her first appearance in Supergirl #3 (2005).
This striking version of Supergirl gazes at you with the dark makeup around her eyes to match her sense of danger.
The DC Comics Dark Supergirl bishoujo statue is a San Diego Comic Con 2018 Exclusive from Kotobukiya.
Release Date: July 2018
SDCC Exclusive DC Comics Dark Supergirl Bishoujo Statue Image Gallery
Related Bishoujo Statues